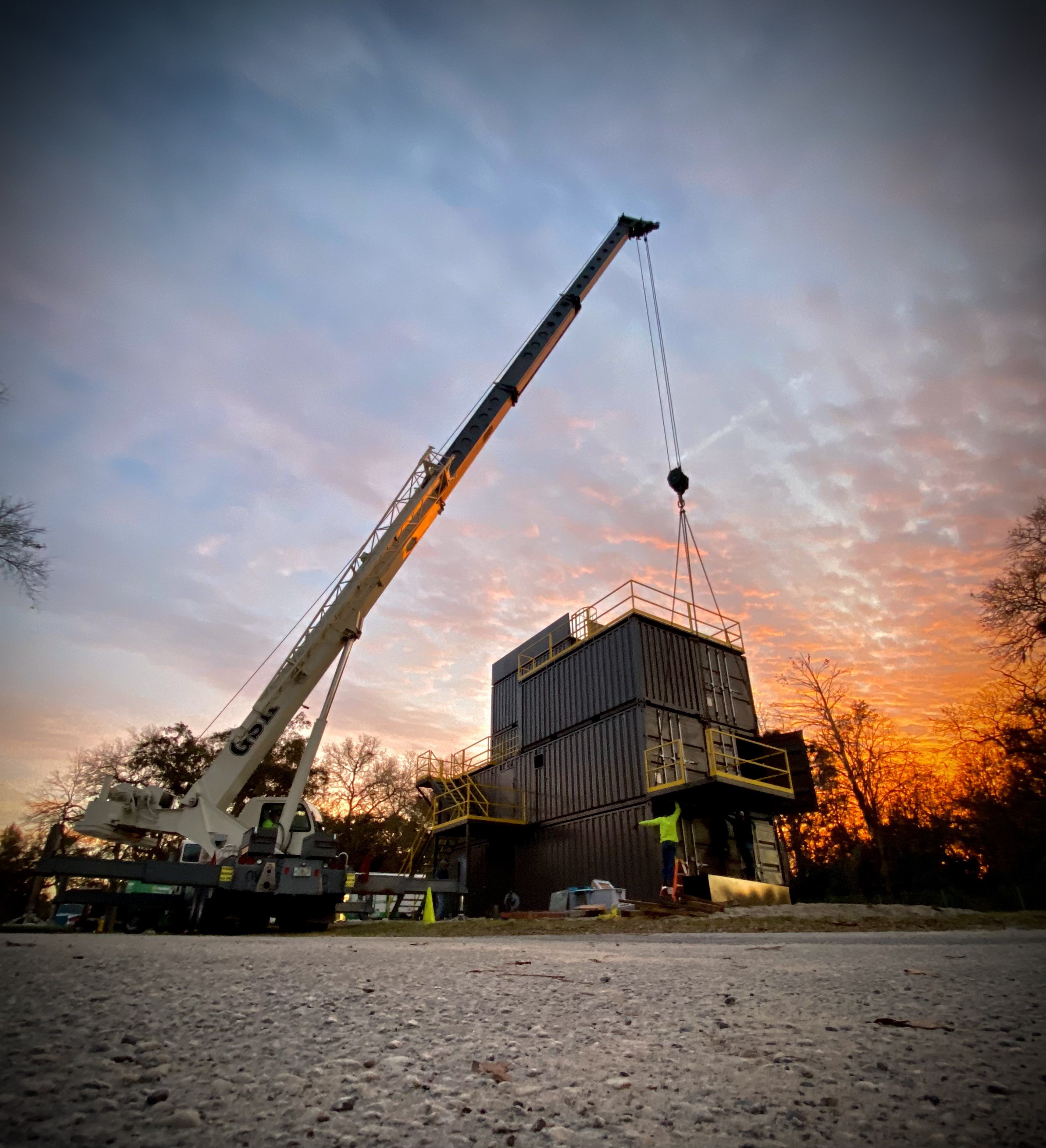 Here at GSK Crane Service, we have been providing crane and rigging services since 1997. Fully licensed and insured, we have cranes from 40 tons and up, so when you need help with the heavy lifting, GSK is the Crane Service for you. Our operators are NCCCO Certified, have MSHA Certificates, and our equipment undergoes annual third-party inspections so our customers can rest assured that we are professional and have the right equipment to safely and reliably do the job.
Mission

Our mission here at GSK Crane Service is to provide services for the lifting needs of our customers in a safe and reliable nature.



Values
Staying true to one's word and delivering what is promised is a big value we have here at GSK Crane Service. Each job holds the same level of importance as our clients are relying on us to provide their lifting needs in a safe and reliable stature.
There are many beautiful aspects that we have in this world, so we here at GSK Crane Service we strive to respect and be considerate of what we are taking. When we go to jobsites, we aim to leave our location as close to the same condition (or better if we can) as when we arrived. We also strive to not waste our time or our customers' time when embarking on a job, as time is a very valuable resource.
Life is short so why not have fun with what we do? Here at GSK Crane, we strive to have fun in every aspect of our operations. Whether in the office dealing with day-to-day operations, or out in the field on jobsites, us here at GSK want to create a safe, but fun atmosphere that makes the jobsites we go on a fun experience.